The most popular dog breed in 2017 for the 27th year in a row is the . . . . . Labrador Retriever!
The Labrador Retriever does it again. The American Kennel Club (AKC), the nation's largest purebred dog registry, is announcing that the intelligent, family friendly Lab firmly holds on to the number one spot on the most popular list for the 27th consecutive year.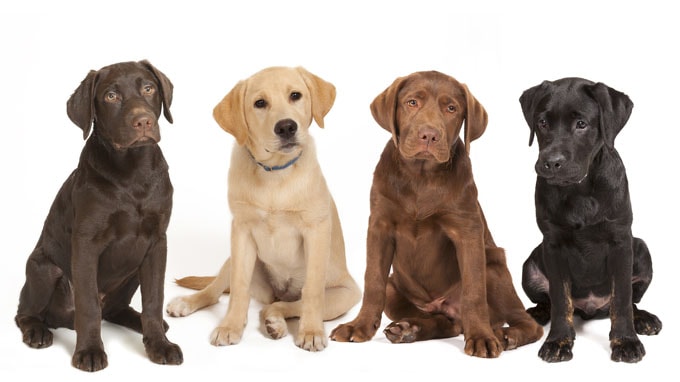 Why is the Labrador Retriever so popular?
The Labrador Retriever is the most popular dog in the United States, and for good reason. His outgoing, eager-to-please temperament and hearty physical nature make him the perfect family dog and an ideal sporting dog. Watch the video below about Labradors and see for yourself .
Video: Labrador Facts
Source: Best Breed Ever
Are you looking to get a Labrador Retriever? Why not try Petfinder.com
More stories about Labs on Ripley. Click Here >>