Belyash was so loyal to his beloved owner. He waited for years at the location where his owner was killed in an auto accident. Belyash just didn't understand that his owner wasn't ever coming back. This is his sad but beautiful story.
DOG WAITS FOR FRIEND UNTIL THE END
Source: Prakshal Jain
A statue by sculptor Alla Davidovich has been installed at Kirovka Street in memory of a dog named Belyash; Belyash waited at a bus stop for his owner who had been killed in a car accident for two years.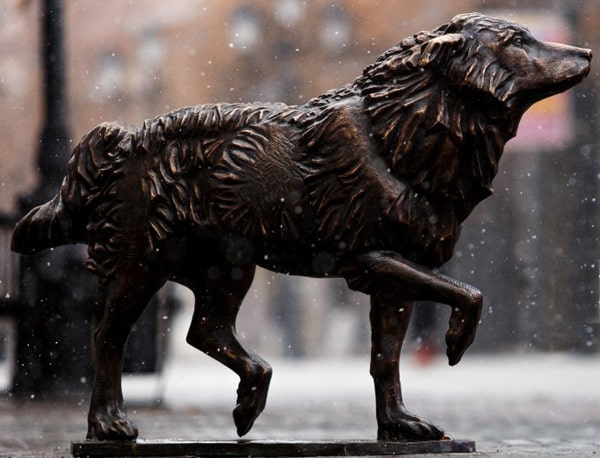 Another Loyal Dog on Ripley, CLICK HERE >
Rescue your own loyal dog! Try Petfinder