This could be the cutest thing ever. Watch this little dachshund dog snacking on a banana. It'll make your day, it is so adorable.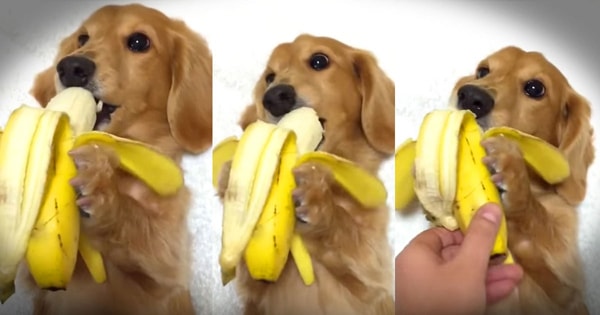 Watch The Video Of This Cute Little Dog Eating A Banana
Source: Daily Picks
Are you looking for your own cute little dog? Why not get a rescue dog? Try PetFinder.com.
More Cute Dogs on Ripley, CLICK HERE >