With their Dogumentaries video campaign, IAMS is aiming to highlight the bond between humans and their dogs through powerful stories of recovery and friendship. In this episode, we meet Susan and her dog Karma.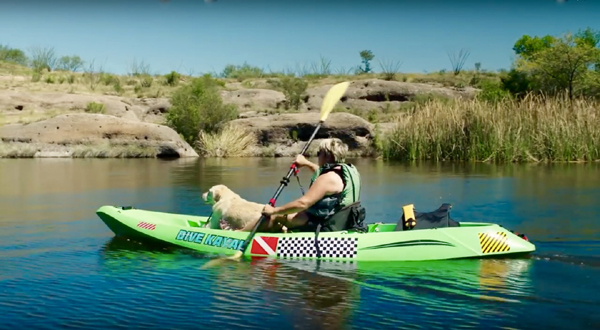 When Susan rescued her dog Karma from the Southern Arizona US/Mexico border their lives changed for the better. Learn how they've become best buds and what they're doing to help other border strays.
Watch The Video – Susan And Karma A Dogumentary
Source: IAMS
Watch the other IAM's Dogumentary on Ripley, IAM's Dogumentary
Are you looking for a dog? Why not get a rescue dog? Try PetFinder.com.