The Circle is a short film about the relationship of a man, Ford Nixon, and his puppy, Chief. With a slight twist at the end, this emotional short film is almost certain to draw a tear from any dog/animal lover.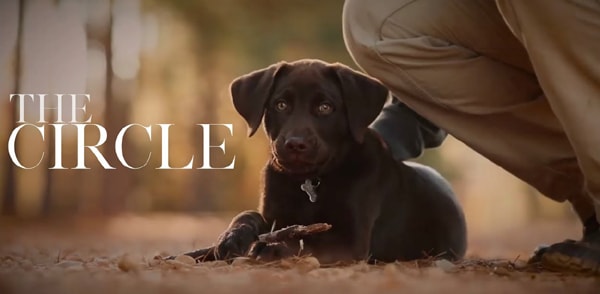 Credits
Shot/Produced/Edited/Written By: Lance Holloway
Assistant Camera Op: Clifton Lewis
Man: Ford Nixon
Puppy: Chief
Dog: Gunner
Voice Over Talent: PJ Stoppleworth
Watch The Short Film – The Circle
Source: Lance Holloway
Are you looking for a dog? Why not get a rescue dog? Try PetFinder.com.
See other short films on dogs on Ripley. Ripley Short Films About Dogs >