Loki The Wolf Dog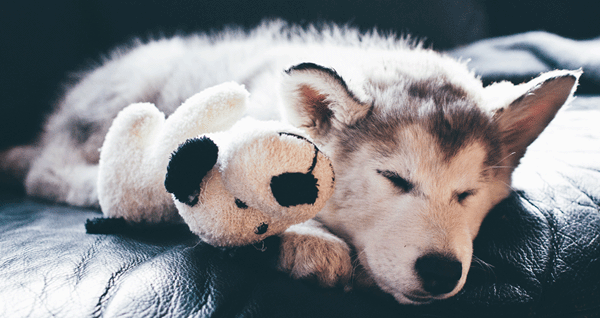 Kelly Lund talks about his relationship with his dog Loki. Loki is a mix of Malamute, Husky and wolf. Kelly talks about the importance of exercise and communication and how it has created such a well behaved dog. Kelly also discusses their adventures together.
Watch Loki The Wolf Dog and Kelly Lund
Loki The Wolf Dog Photo Gallery
Loki has his own site, take a look to see more videos and photos.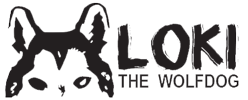 Looking for your own Wolf Dog or just a rescue dog, try Petfinder.
Loki is an impressive dog but so is Piper the Aviation Bird Dog. Watch Piper in Action.