Jordan Kahana was driving in the middle of nowhere when he came across two very cute and adorable puppies.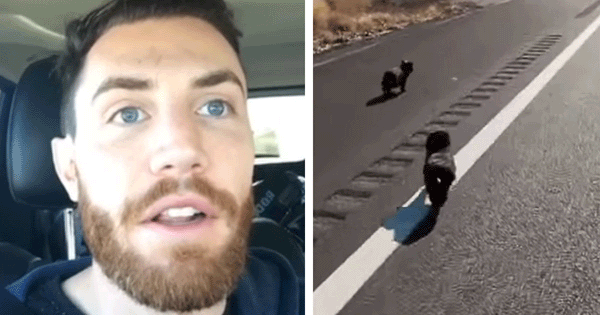 From Jordan:
Back in December I went on a road trip to cap off the year, create some personal travel content and meet up with friends along the way. On my way up to the Grand Canyon I was forced to swerve out of the two-lane highway for two 8-week old pups. In a panic, I immediately pulled over and ran out to get them from this dangerous situation. There was no better option than to take them with me. From that day forward, "The Adventure Squad" was born and we have continued our adventures from there. Currently on a month-long road trip around the west coast national parks.
Watch the video of Jordan Kahana and the puppies.
Source: Jordan Kahana
See the puppies for the first time at 1:20 mark of the video.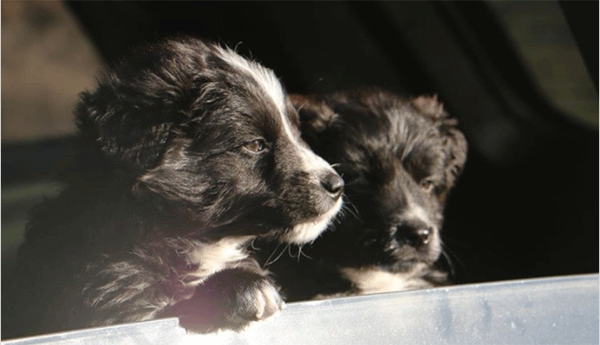 Follow the puppies and Jordan on Instagram.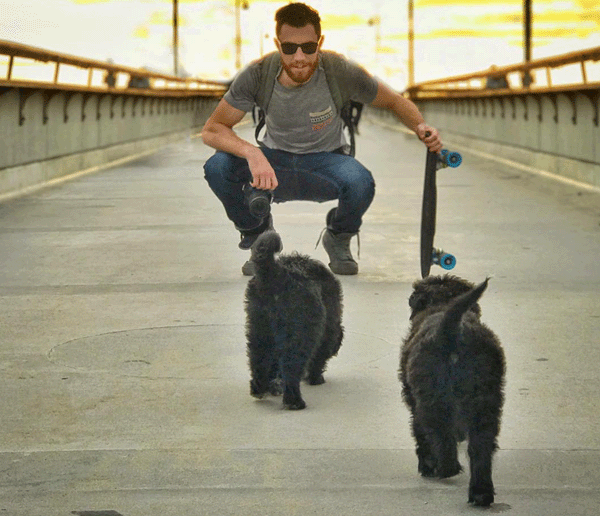 Take a look at Loki another adventure dog on Ripley.