The video below captures the moment a stray dog saves a woman from getting mugged.
The film was captured in the former Yugoslav country of Montenegro. The video shows a hooded man following a woman down the street before he pounces and attempts to steal her bag. But then a fearless canine just hanging out and minding his own business springs to her defense. The amazing dog chases off the criminal snapping and biting at him.
Watch the video of a stray dog saving a woman.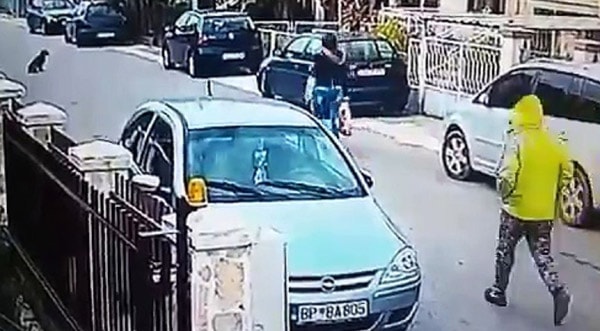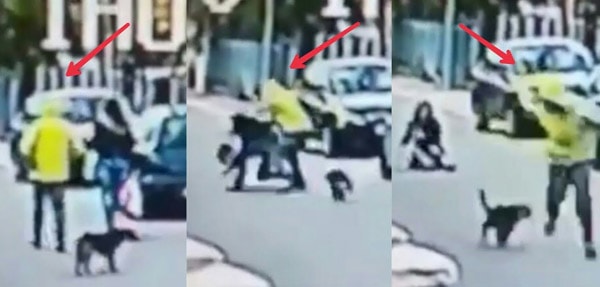 After the story broke it was found out that the street dog is named Medo. Medo translates to 'teddy bear'.
Are you looking for a dog? Why not get your own stray dog? Try PetFinder.com.
Take a look at another amazing dog on Ripley. CLICK HERE >>